Details: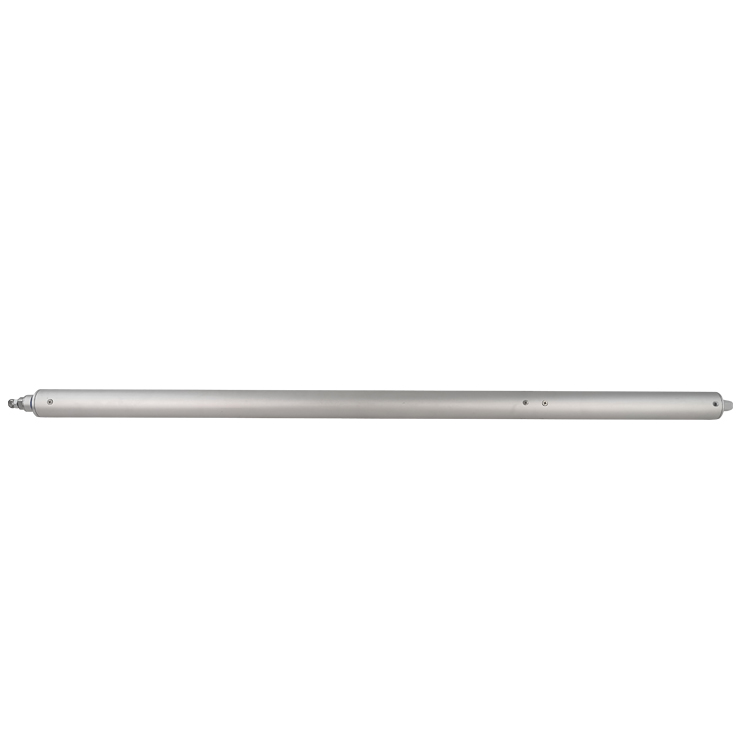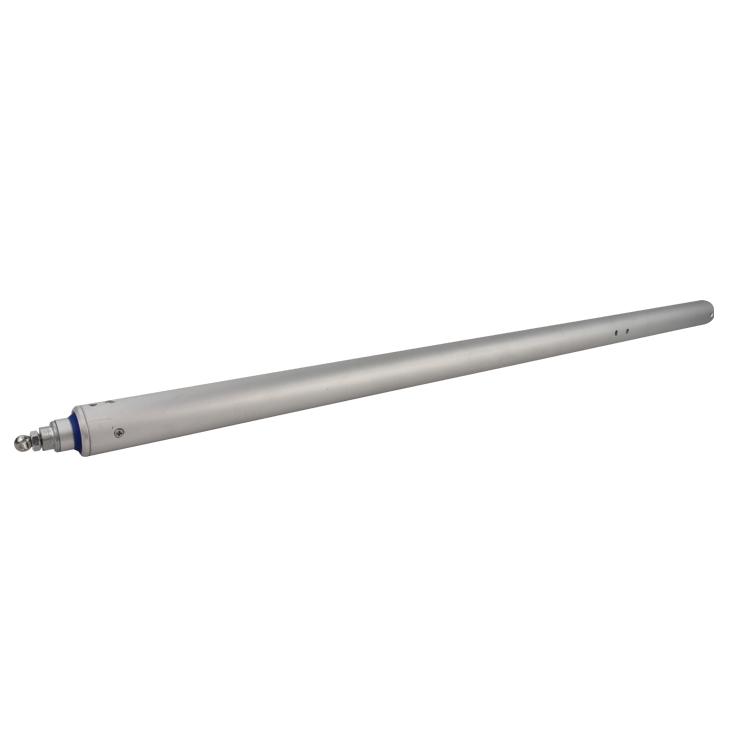 Description
This product is designed to suit the general applications of the window and facade automation system. It is ideal for the natural and smoke ventilation and typically used to control the heavy roof ventilator or big windows.
Features
● Strong linear actuator to open heavy vents.
● Corrosion resistance.
● Meets B300 (300°C/30 Mins) EN 12101-2 annex G.
● Meets EN12101-2 annex C cycling test for 10,000 cycles.
● Options to have soft opening, water seal relief and finger protection.
● High speed version available to open 600mm in 60 seconds.
● Intelligent version available for network control installation.
● Microprocessor controlled synchronization up to 8 actuators.
Technical
Voltage:

24 Vdc +/- 15%

Finishes:

Anodized

Stroke:

100-1,000mm

Cable:

1 meter silicon cable

Push/Pull forces:

1000N

Ingress Protection:

IP 54

Clamping forces:

4000N (based on manufacturers bracket)

Endurance:

10,000 cycles on 30% duty cycle

Current at nominal load:

1.0A/2.5A (speed dependent)

Weight :

3.6 kg (1000mm)

No-load current:

0.15A

(0.5A for high speed version)

Synchronization:

Intelligent version

Speed:

3.5mm/s (10mm/s for high speed version)

Confirm To:

N12101-2 pt 2 (annex G and C)

Housing:

Extruded Aluminum